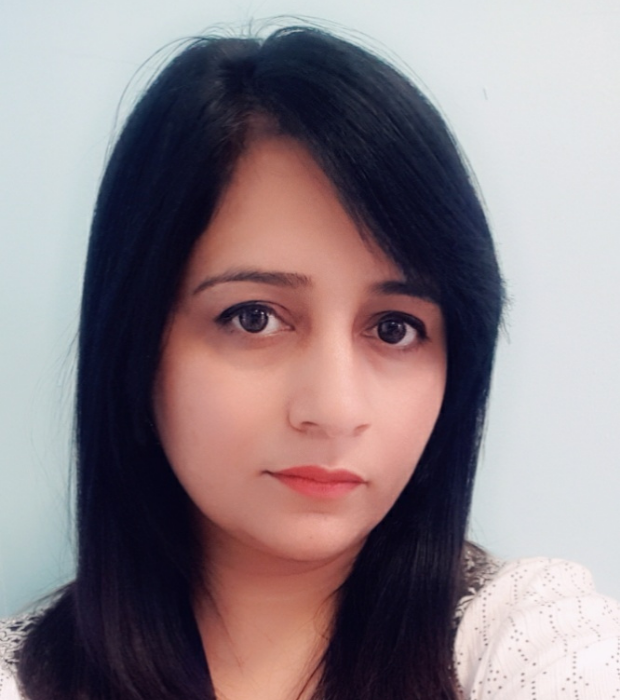 Mahwish Anas
Head Of Humanities
I have been in the teaching field since 2005; however, I shifted to Dubai in 2012 and got the experience to teach Cambridge Board. I joined The Gems Westminster School in 2016. My devotion and enthusiasm lead my leaders to offer me the leadership position as Head of Global Perspectives within a year. With all my proficiency in the subject, I managed to have a UAE Topper for two consecutive years with a devastating increase in the board results.
The following year under my leadership, we introduced (GS) General Studies - a modified curriculum which was a big success, and we managed to embed the curriculum with proper transition across the secondary. Later, we rolled out Geography to our AS students for the first time with another modified curriculum (GGP) Geography Global Perspectives for our 9th graders. My diligence paid off, and we got 100% A* - B in AS Geography AQA Board results.
My aim to offer new teaching methodologies is not limited to GP and Geography. I am now serving TWS as Head of Humanities. I believe in updating myself to serve my teachers and students with better and modern learning practices and environments. I keep myself enrolled in new courses, degrees, and training. A long list of certificates is now associated with my profile, and I am proud to say that I practiced all my learning to uplift our school and students' attainment level.