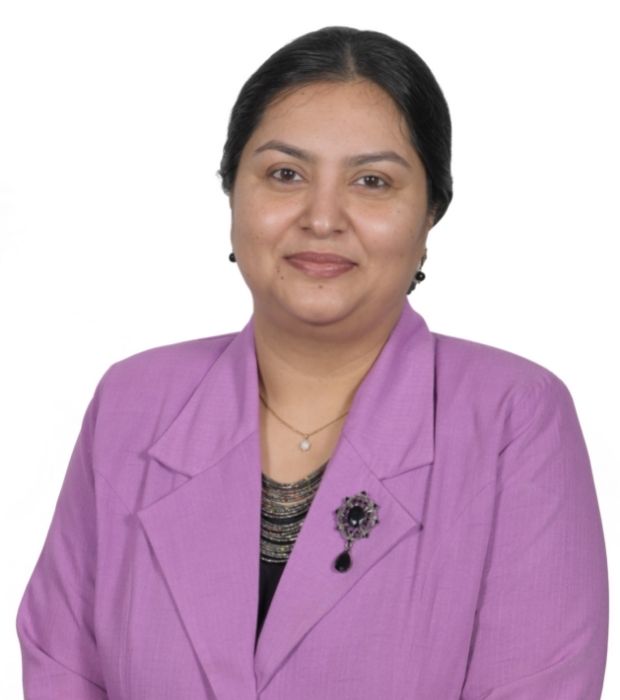 Shanthi Subramonia Iyer
Head of Teaching, Learning and Assessment-Secondary
I have been fortunate enough to be working with GEMS since 2008. Over the years, I have enjoyed a variety of roles from senior secondary teacher to Head of Teaching, Learning and Assessment.
Before traveling to Dubai I have spent 5 years in the education sector as a university lecturer for graduate engineers and post graduate chemists. Alongside teaching I pursued my doctoral fellowship as well as educational degrees. I Started off my UAE career with GEMS as a secondary teacher at The Westminster School, Dubai. It's my pride and privilege to be a researcher and an international speaker of pollution control and sustainable environment as well. I am excited to be selected as Microsoft Innovative educator Expert consecutively sixth time in a row and being a part of TWS journey in creating an environment of innovation in education using technology in secondary classrooms.
As the HTLA of Secondary Girls school I am looking forward to work with students, staff and parents at The Westminster. I am passionate about building a school culture of kindness, self-confidence and happiness. Along with our leaders we strive to ensure that each student is supported in the best possible way to achieve their potential and beyond.