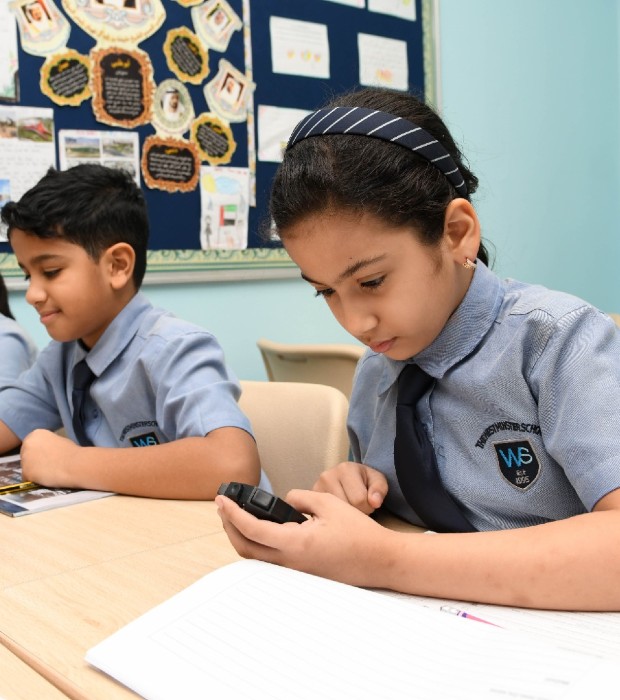 KHDA School Fees Framework
The objective behind the development of a framework to regulate school fees is to protect the students and their parents as beneficiaries of educational services, as well as to provide a favourable environment for investors in the education sector and encourage them to improve the quality of education in the Emirate of Dubai. This is achieved by creating a comprehensive mechanism for the implementation of tuition fees which takes account of the educational and economic aspects and protects the interests of all stakeholders.
The framework has been developed in line with the strategic goals of KHDA and as a result of community engagement through parent surveys and investor feedback on this issue. The framework motivates schools to improve the quality of education, whilst at the same time protecting the interests of both parents and investors.