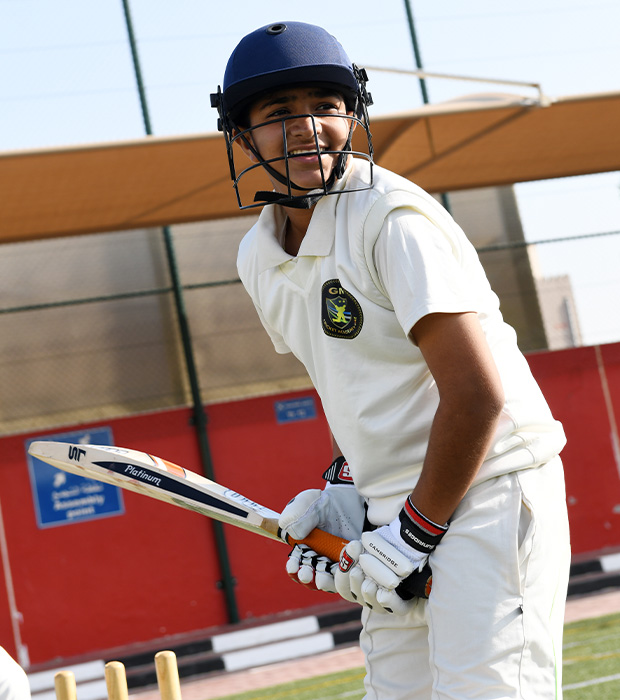 Extra-Curricular Activities
Developing skills in new ways
The school emphasizes all round development through a balanced programme of extra curricular activities that inculcate team spirit, exploration and development of each students' potential and confidence.
The extra curricular activities include field trips, trekking, educational trips, projects and leadership camps. Interest based clubs such as drama, debating, elocution and public speaking, music, craft, creative writing and meal planning and cooking are conducted on a regular basis. Inter House competitions are held in sports, public speaking, dance, quizzes, art, music and essay writing.
Guided by specialist teachers, The Westminster School offers a variety of extra-curricular activities both as part of the planned school day and after school. These provide opportunities for students to explore their interests and develop new skills and talents. Many of these activities are team based enabling students to work together.
Our Extra-curricular Activities
| | | |
| --- | --- | --- |
| Arts and Craft | Creative Writing | Educational Trips |
| Debating | Drama | Music |
| Elocution / Public Speaking | Team Sports | Leadership Camps |
| Mural Painting | Reading | Needlework |
| Physical Education | Projects | |
| | | |