School Accreditations
Accreditations
The Westminster School, Dubai like all GEMS Schools, is accredited and/or affiliated to internationally acclaimed education organizations, independently confirming that the school provides internationally recognised high standards of education.
The global accrediting and affiliated bodies The Westminster School, Dubai is recognized by are: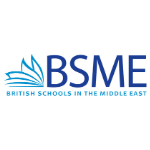 Member, British Schools in the Middle East
BSME supports a network of high quality British international schools in the region. In addition, we facilitate an invaluable partnership between member schools and business partners specialising in educational services, products and tools.
---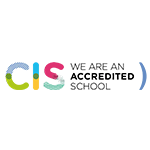 Council of International Schools
CIS is a non-profit membership organisation that provides high-quality education services to schools and higher education institutions.
---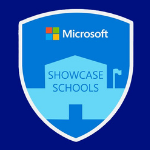 Microsoft Showcase School
The Westminster is a Microsoft Showcase Schools which is a global community of schools engaged in digital transformation to improve teaching and learning since 2015.
---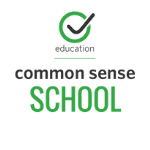 Common Sense Digital Citizenship
We are a Common Sense Digital Citizenship Certified School since 2015.
---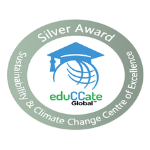 eduCCate Global
From the beginning of 2020, The Westminster School, Dubai set on special mission to be a sustainable carbon-neutral school. To achieve this goal TWS has partnered with EduCCate Global and has already achieved the Bronze and Silver Award quicker than any school in the world. The Westminster School, Dubai is now the first and only 'Centre of Excellence in Sustainability and Climate Change Learning' in the Middle East and is also the largest school in the world to have achieved this status.