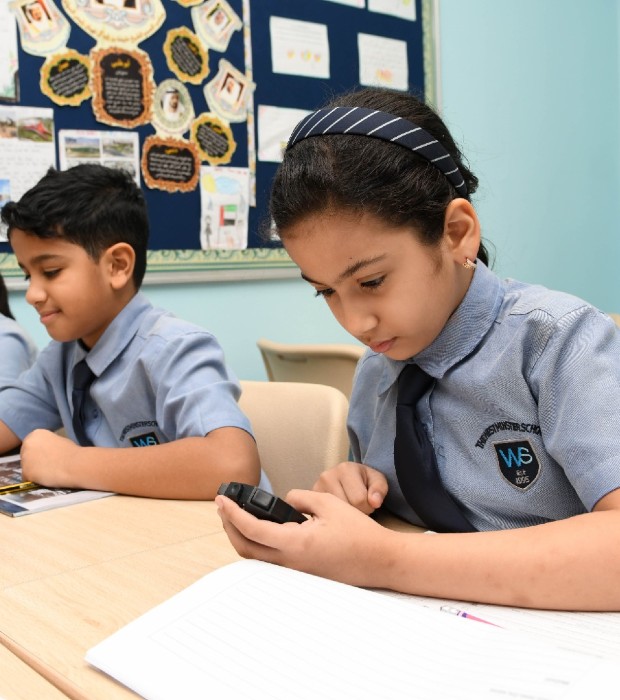 KHDA Report
2019 - 2020
The Westminster School - Dubai has been rated Good in the 2019 - 2020 DSIB Report.
According to the report, this is what our school does best:
The quality of teaching and support provided for students in post-16 which results in their very good progress in English, mathematics and science.
Students' understanding of Islamic values, their appreciation of the culture of the UAE, and the responsibility they show for their school community.
The attention given by the school to the development of students' understanding of social and environmental responsibility.
The systems to promote the health and safety of students and staff.
The school's communications with parents, in helping them to play a full part in supporting their children's education.