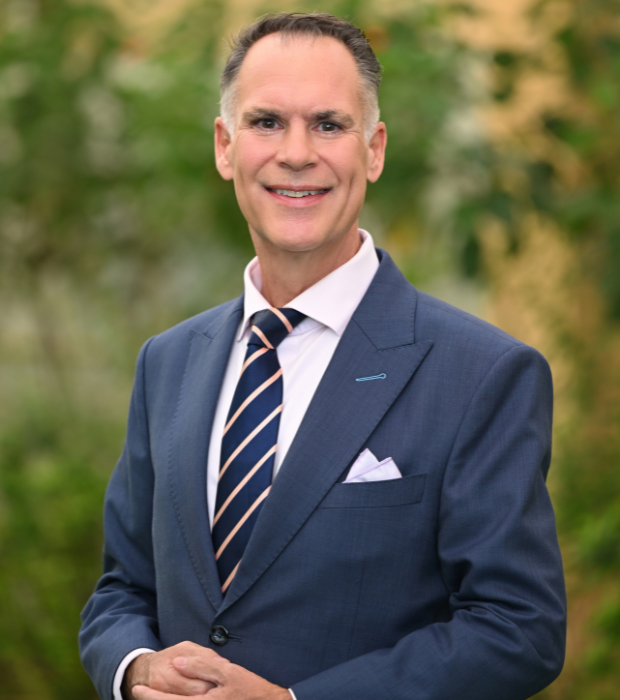 Carl Roberts
Executive Principal and CEO
Although educated in the United Kingdom I started my teaching career in Jamaica, West Indies. On returning to the UK I became a Deputy Principal in one of the largest schools in London before becoming Principal of a school in the South East of England, where I stayed for ten years.
I came to Dubai and joined The Westminster School as Executive Principal in January 2019. I gained my BSc (Physics) and Post Graduate Certificate in Education from The University of Bath, UK. My Masters' Degree in Educational Leadership and my National Professional Qualification for Headteachers (NPQH) were both awarded by University College London (Institute of Education).
I have two daughters and a wife, Alison, living with me in Dubai and when I am not busy with TWS obligations I can usually be found at the beach with them doing some kind of water sports.