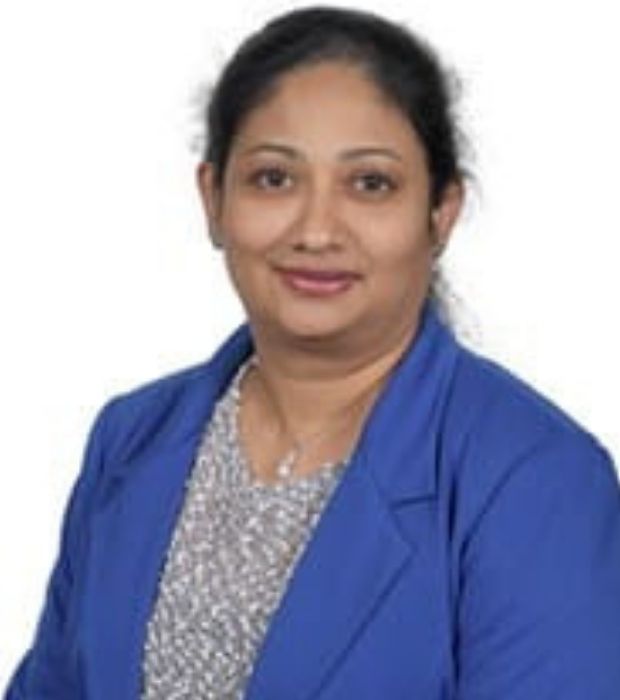 Mercy Jacob
Head of Key Stage 2
Having been with GEMS Education for 18 years, I have had the opportunity of working with Primary students in varied educational roles ranging from a Form Tutor to Curriculum co-ordinator, Head of Year, Phase Manager and a Phase leader, growing in my academic and pastoral experiences over the years.
I hold a Masters degree in Science and Bachelors Degree in Education, both from Osmania University in India. I have also had prior teaching experiences in schools at India and Oman.
In my present role as the Head of Key Stage 2 at The Westminster School, Dubai, I work with the team of Years 3 to 6 to ensure achieving high standards of student attainment and progress by preparing our pupils to learn both in and outside of the classroom using a variety of teaching styles, resources and activities. The multicultural environment at school has given me a greater understanding of others beliefs, attitudes and behaviours and this has enabled me to communicate and interact well with all stakeholders.
Being an educator, I have imbibed the quality of being a lifelong learner looking for opportunities to expand my knowledge and understanding and acquiring new skills and capabilities to challenge my team.