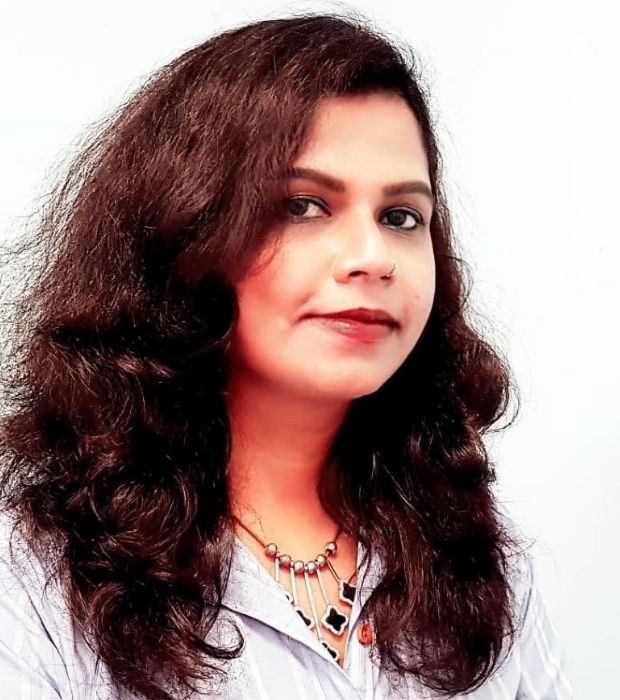 Jyoti Paraddi
Head of House - House of Tolerance - Primary
Jyoti Paraddi is an ardent teacher, brimming with innovative methods to impart knowledge and inspire creativity among the students. She joined the TWS team in 2016 and has over 13 years of teaching experience. She started her teaching career in the Army Public School, Jodhpur, Rajasthan and continued in her home town of Dharwad in India before moving to UAE.
An individual who is always ready to learn and teach, she holds a Master's degree in Chemistry, besides a Bachelor's degree in Education.
Jyoti, is one such educator, who has never limited her abilities to the classroom. She has been an active participant in the school life be it academics or co-curricular and has always achieved more than what was assigned to her.
She is a lead teacher in UNeduCcate global sustainability and climate teacher at TWS. She is a proud recipient of GEMS Teacher Award 2020. Currently, she is the Head of House (HoH) for 'House of Tolerance' for primary section.