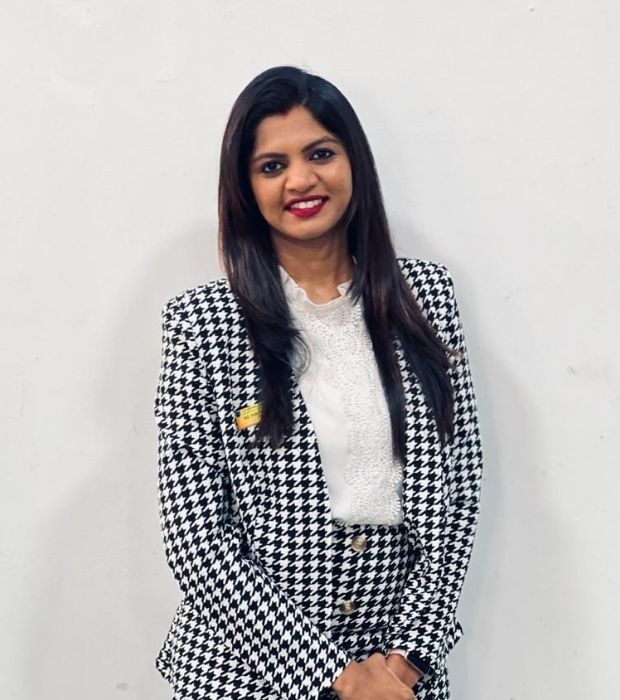 Shruthi Deekshith
Head of House - House of Courage - Primary
Ms. Shruthi Deekshith is the dedicated, resourceful and goal-driven professional educator with a solid commitment to the social and academic growth and development of every child.
She has been a member of GEMS community for over 7 years, teaching Science and Mathematics.
She is originally from Mangalore, a small town in India, she has a Masters in Science, with specialization in Physics , along with a Bachelor's degree in Education.
Her core belief regarding students is that if they feel safe, comfortable and happy, then they are in a much better position to be active learners, achieve their goals and make the most of what TWS has to offer.
She believes that although wellbeing and curriculum go hand in hand, without a strong focus and emphasis on the importance of student wellbeing, real learning cannot take place.